EXPERTISE | PROJECTS
Selected recent consulting projects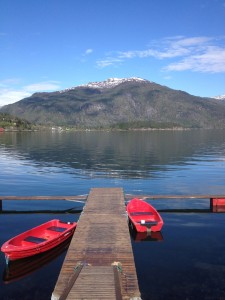 Blue Flag beaches consumer research
Sogn og Fjordane County sustainable tourism policy integration
Greening festivals in Ontario
Some past consulting projects also include:
Conducting a waste audit and sustainability strategy for the Irie festival
 TIFF Sustainable Best Practices
 Ontario Region 7 Sustainable Tourism Strategy and Toolkit
Evergreen Brickworks Market Match strategy
Three Year Strategic Plan for the Ontario Cycle Tourism Partnership
Community Based Tourism Development and Policy in Jamaica
Course development about sustainable tourism issues for universities and colleges nation-wide
Assisting Kuoni Travel Ltd with corporate sustainability and developing KPI's
Strategic business advice and development plans for small business
Training in marketing for small tourism companies about how to access markets and ensure sustainability in product development
Development of a community benchmarking guide for sustainable tourism development
Tourism research and reports for Caribbean Tourism Organization, World Bank, etc.
Examining potential and feasibility of development soft adventure in the Caribbean
Assessing global CSR in the tourism industry for the World Bank
Developing and writing an environmental benchmarking guide for hotels
Rachel's work includes or has included:
Professor, Ted Rogers School of Hospitality and Tourism Management, Ryerson University (current)
Director, Institute for Hospitality and Tourism Research (current)

Environmental Advisor, The International Tourism Partnership

(a programme of the Prince of Wales International Business Leaders Forum (IBLF).
communications and PR for tour operators and hotels/lodges
working with a landscape architect firm, a leisure centre, tour operators, hotels and tourist attractions
and work for charities such as Friends of Conservation, OMEC and other ecotourism or start-up tourism ventures.
Rachel has helped develop sustainable tourism policies, marketed companies
internationally, developed and executed PR strategies and developed partnerships.
To read more about consulting services, click here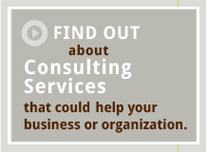 "Rachel was nothing short of
EXCELLENT at getting great
press and exposure for our product."
Gary Murtagh, President,
ElderTreks