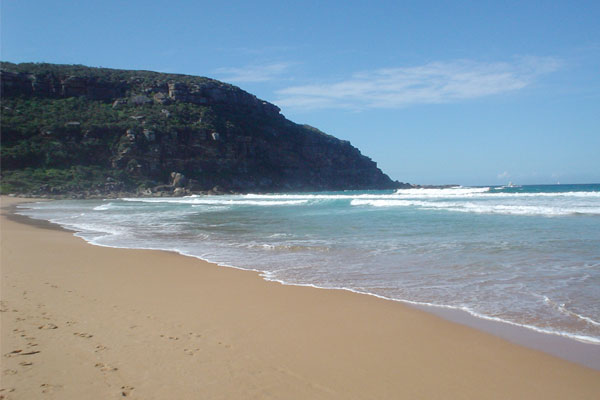 New Zealand and sustainable tourism – This video shows what a tourism company can do to run a national park more sustainably in New Zealand.
Byron Bay Sustainable Streets Program – works towards fostering community level sustainability. Efforts include rainwater harvesting, using local food, solar power and energy efficiency.
Northern Australia Along with a 5 year strategic plan for sustainable tourism, this destination offers toolkits and educational information to help organizations in the area move forward.
Greening Melbourne's hotels
The City of Melbourne introduced an innovative environmental program to help city hotels to cut energy, water and waste management costs. The Savings in the City program aims to provide leadership, support, recognition and advice to hotels in the municipality. It will help hotels to identify economically viable actions they could take to reduce energy consumption and operating costs.
Hotels are the first sector to be targeted in the Savings in the City program, with 11 being among the top 200 water users in the City of Melbourne. And the hospitality sector – including accommodation and food providers – generates up to 18 per cent of all waste in the municipality, so there's plenty of scope top make meaningful savings.
Intercity Transportation in New Zealand is aiming to be more sustainable. New Zealand's only national public transport network,  InterCity operates New Zealand's largest passenger transport network with the combined networks of InterCity, GreatSights and Gray Line. Together InterCity and GreatSights connect to more than 600 destinations nationwide, with over 130 services every day. InterCity Group (NZ) Limited has an active Responsible Tourism programme based on core operating philosophies of Manaakitanga and Kaitiakitanga. In line with these philosophies we have an active programme of engaging in our communities and mitigating the impacts from resource usage. We are proud to be rated as an Enviro Silver rated operator by Qualmark.