Definitions
Since the advent of COVID-19, there is an increasing recognition to move beyond business as usual. The following definitions are here to help you understand what different types of tourism mean. For further information about how to travel better click here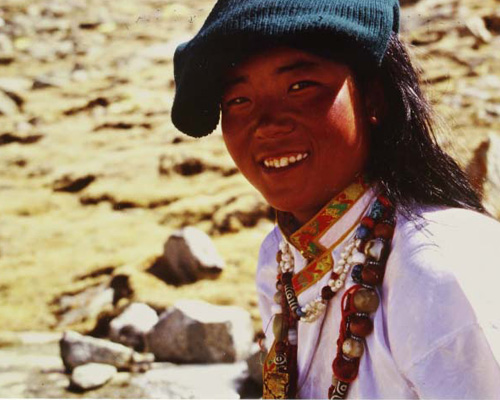 REGENERATIVE TOURISM
"Regenerative approaches that are systems based and align cultural and natural patterns are viewed as a way forward and are aimed at creating positive outcomes, not just doing less damage"
Hoxie, et al, 2012:66
OVERTOURISM

Rising to popularity this term essentially means too many people in one place.
"the excessive growth of visitors leading to overcrowding in areas where residents suffer the consequences of temporary and seasonal tourism peaks, which have enforced permanent changes to their lifestyles, access to amenities and general well-being" 
(Milano et al., 2018)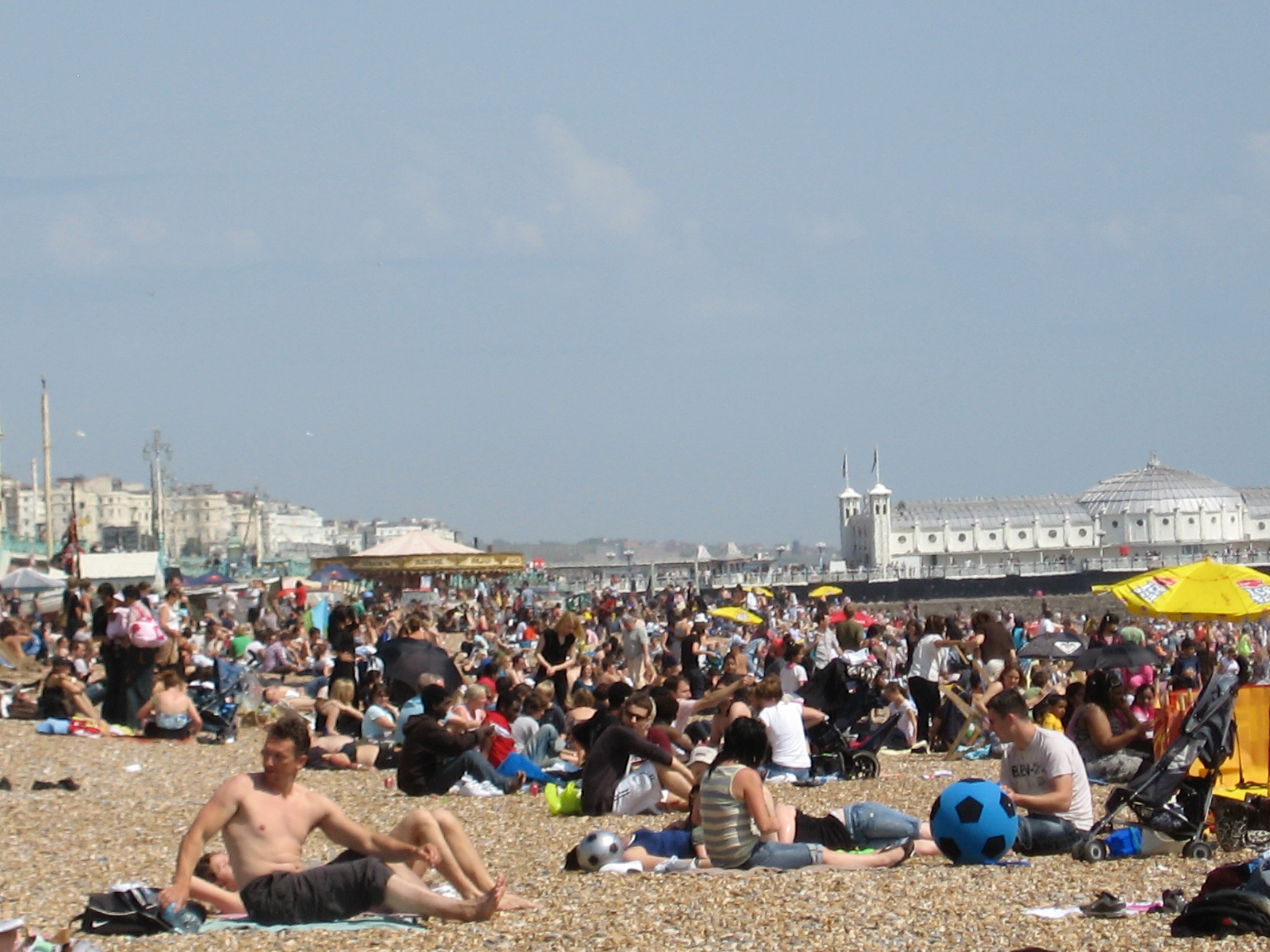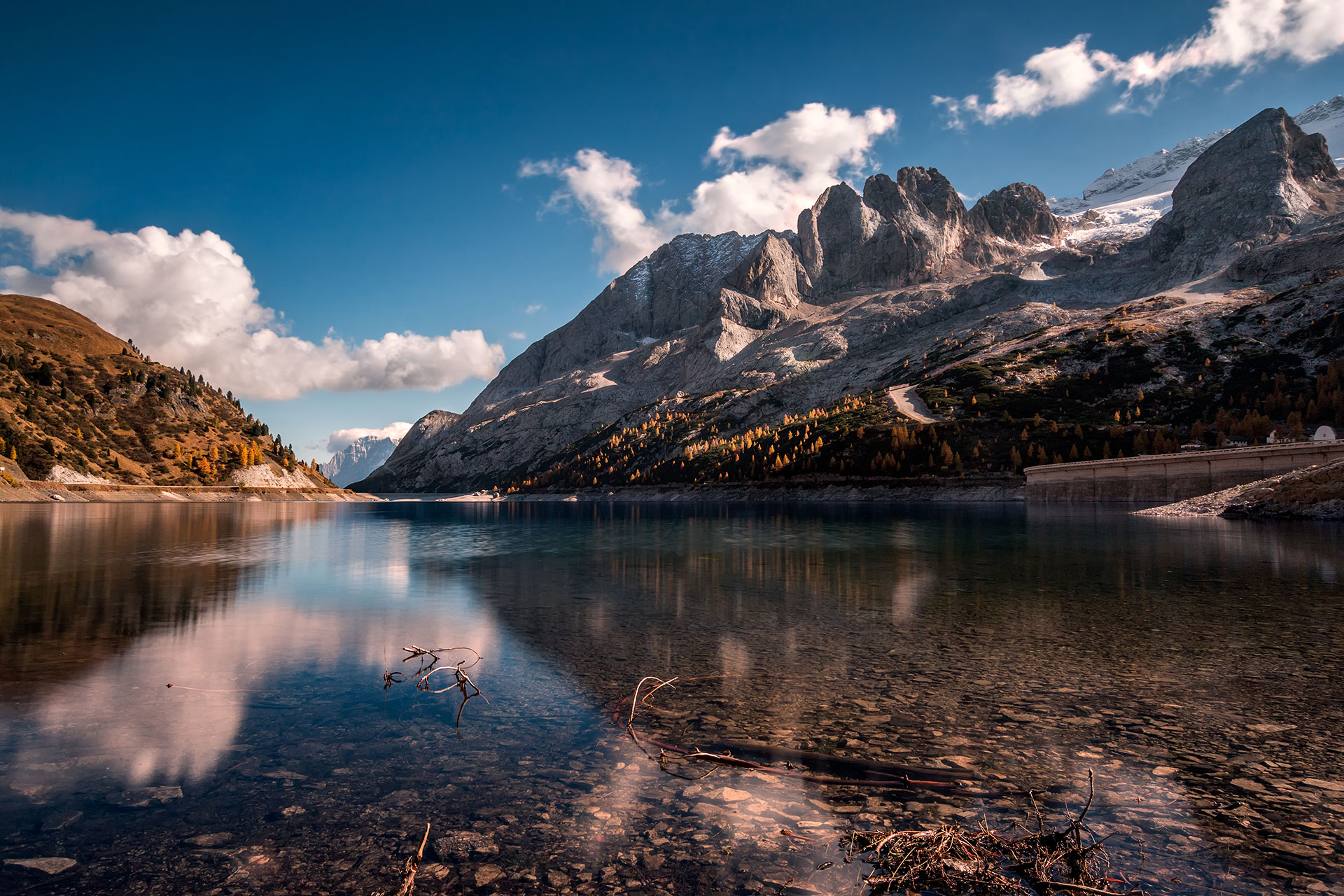 SUSTAINABLE TOURISM

"Sustainable tourism development requires the informed participation of all relevant stakeholders, as well as strong political leadership to ensure wide participation and consensus building. Achieving sustainable tourism is a continuous process and it requires constant monitoring of impacts, introducing the necessary preventive and/or corrective measures whenever necessary.
Sustainable tourism should also maintain a high level of tourist satisfaction and ensure a meaningful experience to the tourists, raising their awareness about sustainability issues and promoting sustainable tourism practices amongst them."

World Tourism Organization, 2004 (now known as the UNWTO)
RESPONSIBLE TOURISM

Responsible tourism is like sustainable tourism, however as often the word sustainability is often overused and not understood, responsible tourism has been adopted as a term used by industry
Responsible tourism is any form of tourism that can be consumed in a more responsible way.
"Responsible tourism is tourism which:
minimizes negative social, economic and environmental impacts
generates greater economic benefits for local people and enhances the well-being of host communities
improves working conditions and access to the industry
involves local people in decisions that affect their lives and life chances
makes positive contributions to the conservation of natural and cultural heritage embracing diversity
provides more enjoyable experiences for tourists through more meaningful connections with local people, and a greater understanding of local cultural, social and environmental issues
provides access for physically challenged people
is culturally sensitive, encourages respect between tourists and hosts, and builds local pride and confidence
Cape Town Declaration, 2002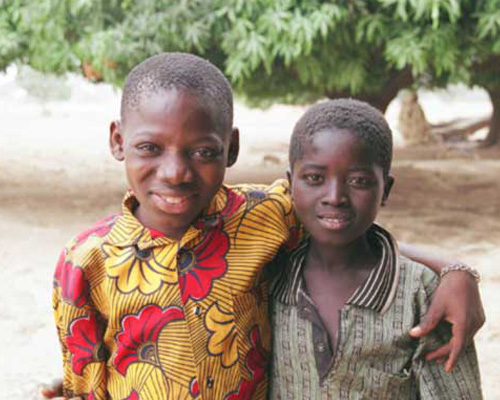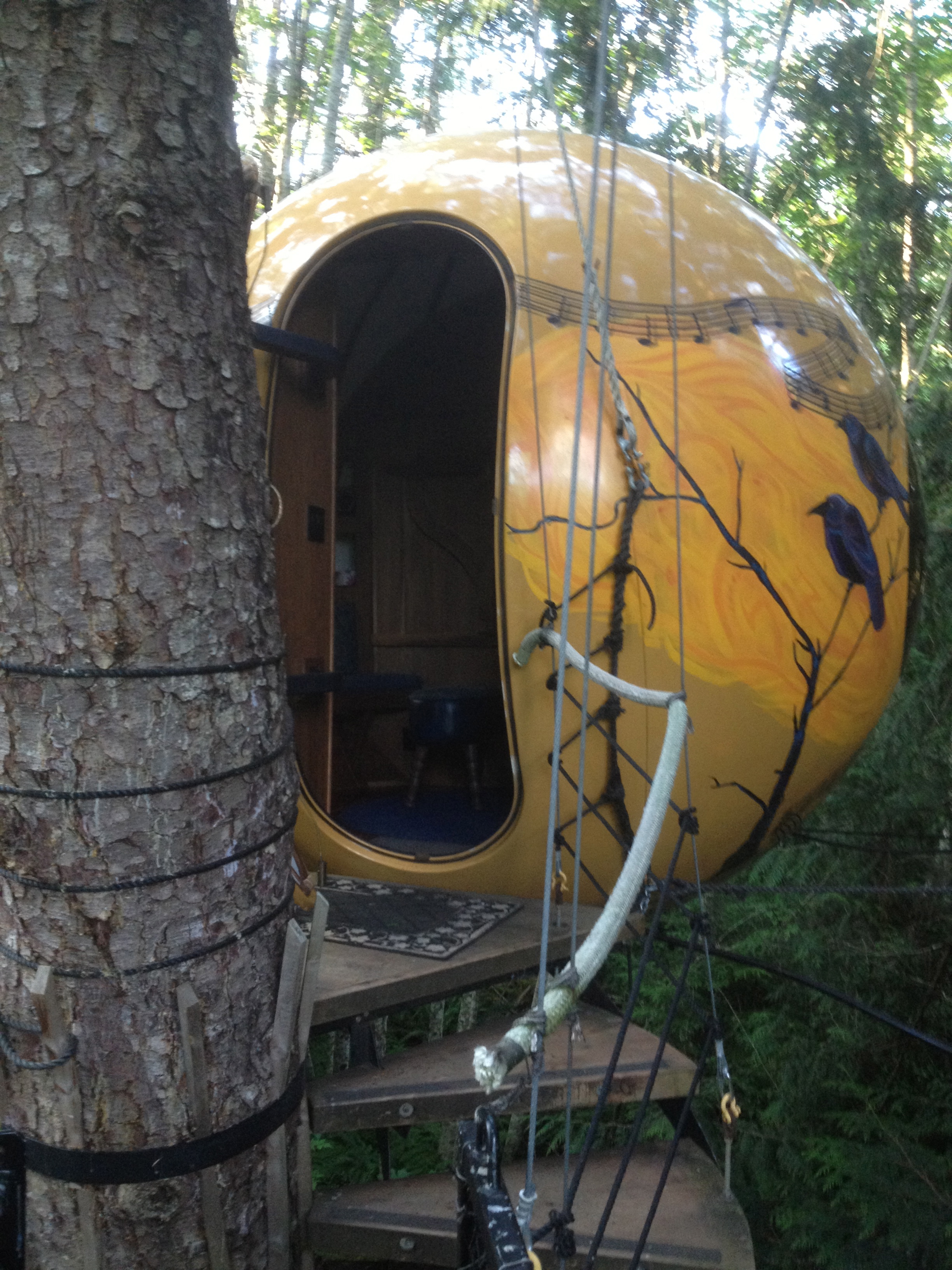 ECOTOURISM

Ecotourism is a form of sustainable tourism – all forms of tourism can become more sustainable but not all forms of tourism can be ecotourism
"Ecotourism is environmentally responsible travel and visitation to relatively undisturbed natural areas, in order to enjoy, study and appreciate nature (and any accompanying cultural features – both past and present), that promotes conservation, has low visitor impact, and provides for beneficially active socio-economic involvement of local populations"
(Ceballos-Lascurain, 1993).
(The official definition adopted by the IUCN in 1996)
GEOTOURISM

"Geotourism is very similar to sustainable tourism and is a definition brought about by National Geographic Traveller…
the concept is the same but they focus on the 'sense of place' in an area rather than the industry's efforts".
Environmentally Responsible – committed to conserving resources and maintaining biodiversity
Culturally Responsible – committed to respecting local sensibilities and building on local heritage
Synergistic – bringing together elements of geographical character to create a travel experience that is richer than the sum of its parts and appealing to visitors with diverse interests (source: National Geographic)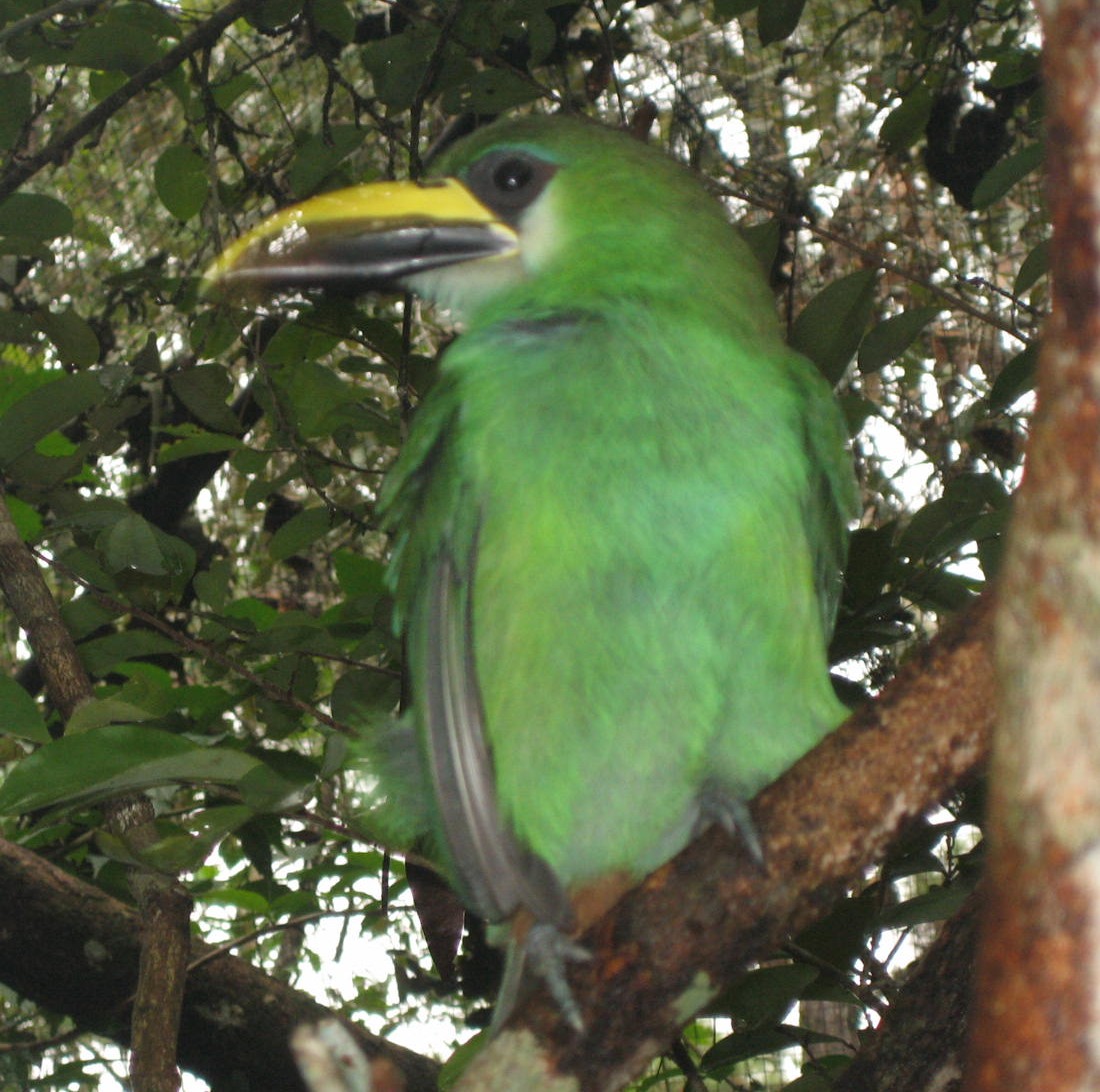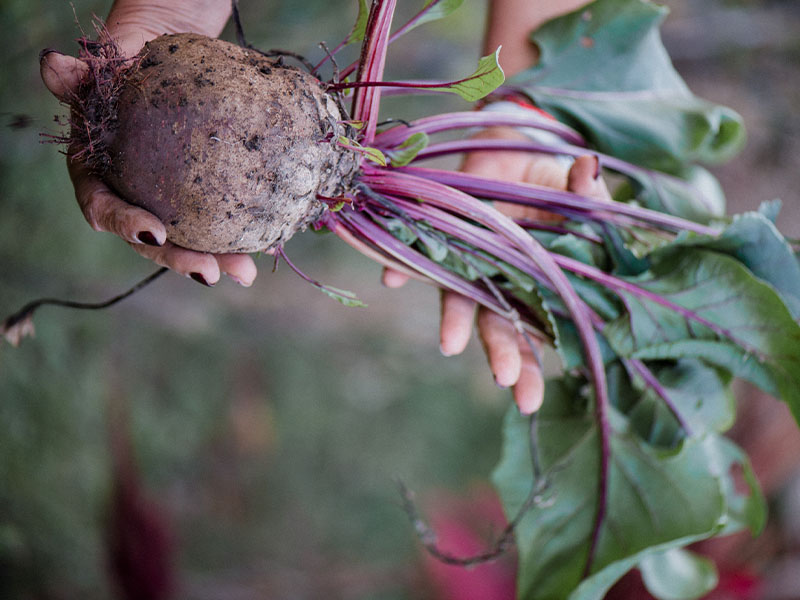 VOLUNTOURISM

Voluntourism is a form of travel where one volunteers on projects which give back to the community.
But beware – not all voluntourism is good tourism… be careful what is promised and who provides it!
SUSTAINABLE DEVELOPMENT GOALS (SDGs)
"The Sustainable Development Goals are the blueprint to achieve a better and more sustainable future for all. They address the global challenges we face"
United Nations, SDGs