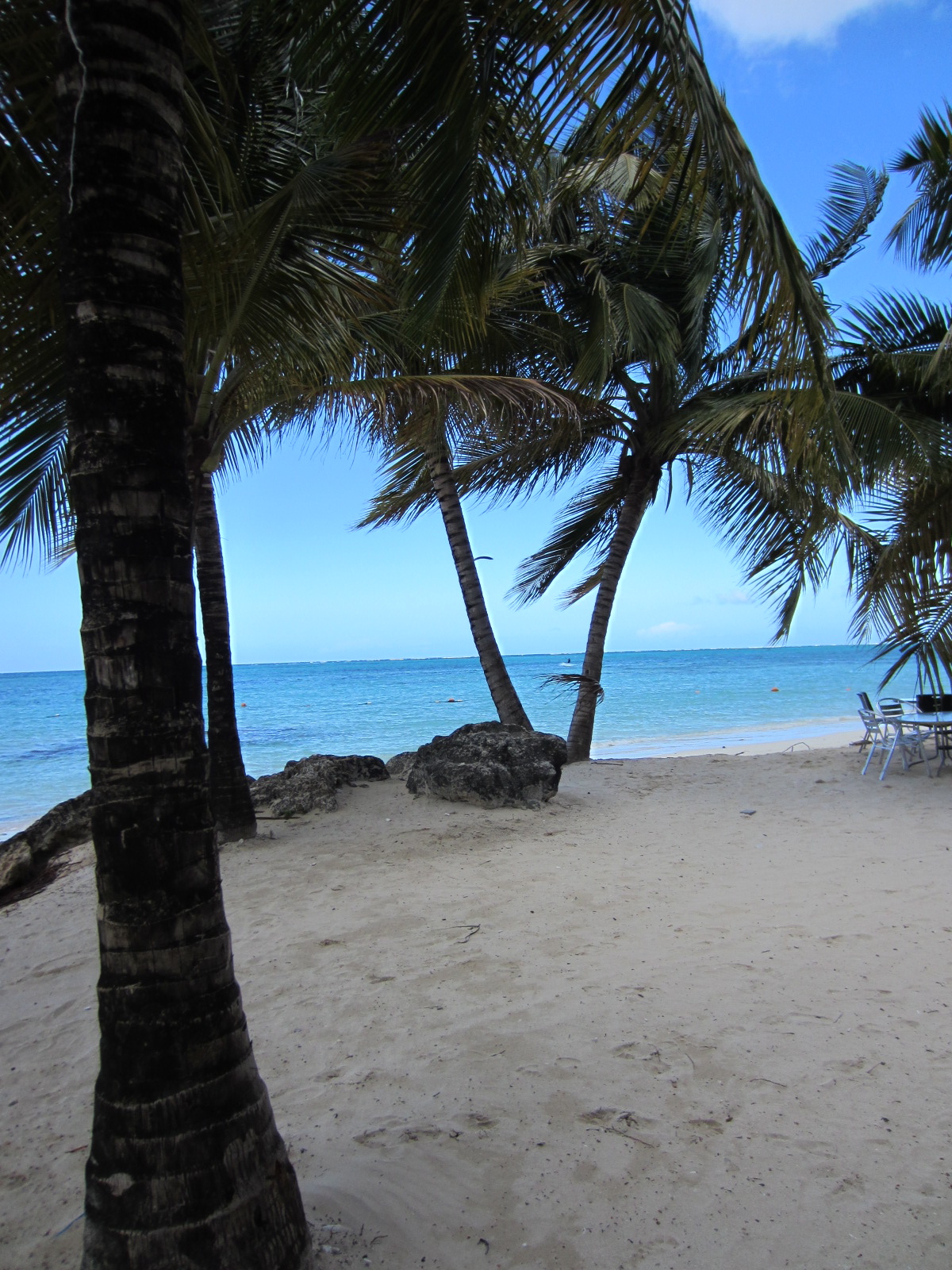 Turtle tourism in Dominican Republic – An example of how companies and countries can engage tourists with their products in an entertaining and educational way. This example illustrates how a man made a living from saving turtles and educating tourists.
Nature Conservancy Caribbean Challenge – is an initiative to protect the Caribbean. So far 50 new marine/coastal protected areas have been designated. The aim is to conserve at least 20% of their nearshore marine and coastal environments in national marine protected areas by 2020. The aim is to get the 40 million tourists who visit the Caribbean to help donate to the cause.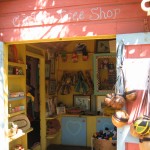 Jamaica's project to improve coastal towns
As a section of the Ministry of Tourism in Jamaica is the Tourism Product Development Company (TPDCO) is "to develop and improve the tourism product, to position Jamaica as a preferred destination and to ensure that tourism is sustained as a major contributor to the development of the economy". As one of the initiatives, the Government of Jamaica project to improve resort towns. Some of the aims of this project are to -Clean, upgrade and maintain the resort towns, concentrating on designated project corridors.
Increase the security presence in order to reduce visitor harassment
Implement environmental and tourism awareness programmes in schools and communities
Improve the facilities at the cruise ship piers.
3 Rivers Eco Lodge & Sustainable Living Centre
The 3 Rivers Eco Lodge & Sustainable Living Centre, reiterates in 2006 its commitment to sustainability after earning this award in 2005. Located in Dominica, this family business lives by a fundamental goal: to live in harmony with, yet has as little harmful impact as possible on the unspoiled natural beauty of its surroundings and community.
Their philosophy is driven by a belief in their role to protect and enhance the environment for guests, as well as the residents of the local community. Keeping in line with their goals, every aspect of the hotel has the environment in mind. The management embraces a sustainable lifestyle, minimizing the use of all resources, and monitoring all systems.
The sun powers the entire property. Even the water supply is pumped from the river using a solar powered pump, which works in silence to avoid disturbing the surrounding natural habitats. Likewise, solar hot water heating systems are used. To minimize water consumption, gray water is treated and then re-used in the garden and campers use dry toilets.
The hotel composts all kitchen and garden waste, and uses that compost to grow as much organic food as possible without the use of chemicals or fertilizers. A truly original invention is the modification of a pick up truck that has been retrofitted to run on used vegetable oil as well as diesel fuel. With the 'cooking oil truck' they have reduced harmful emissions by some 93%, and are able to re-cycle oil that had been previously discarded by local restaurants in local rivers and ravines. Whenever possible, the hotel avoids purchasing packaged goods. The hotel shops locally, recycles and uses biodegradable products, and tries to keep waste products to a minimum. Water, electricity, gas, solid waste and paper consumption are monitored daily to continuously find new ways of reducing usage.
An important aspect of 3 River's philosophy is to involve the local community. Employees come from local villages, and they are trained in sustainable living. As an Eco-Lodge, the hotel owners feel that community-based tourism is essential in order to ensure that their local friends benefit from the hotel's existence. Bearing this in mind, the hotel offers a number of local community based activities for the visitors' enjoyment, which, at the same time, help many native people earn money to provide for their families. The activities give guests a true taste of life in Dominica, as seen by a Dominican, and are as innovative as they are engaging. They include:
Learning traditional farming methods and how to make & taste one of Dominica's national dishes – Calalou Soup.
A day at an organic herb farm, discovering traditional herbal medicines & remedies, and tasting various bush teas.
Coffee and cocoa preparing and roasting – where tourists can take some home at the end of the day.
Visits to the local village primary school – getting to know the kids, sharing experiences with them and learning the local history.
Band practices with the local Reggae and Calypso stars – The Blazing Squad.
Learning to make ancient knitting or flower crafts, among others.