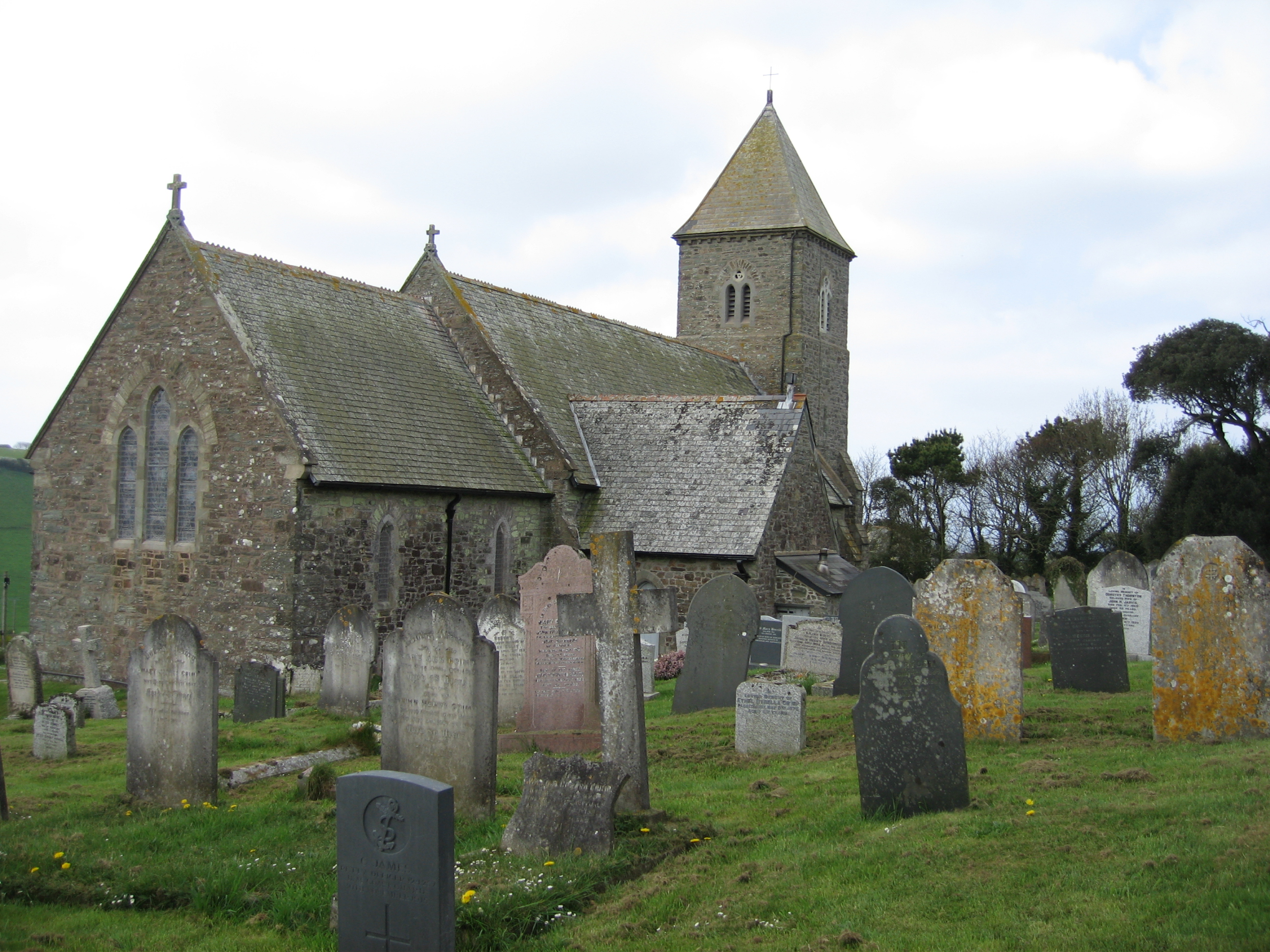 Ljubljana, Slovenia – winner of the European Mobility Week Award twice, first in 2003 and again in 2013. Green capital of Europe for 2016, this city has 46% of it covered by green space. In the past five years, these pedestrian areas have been increased by almost 620%
Barcelona – heritage conservation, sustainable transportation and now bridges that eat pollution
Lake District, UK – showcasing sustainable tourism initiatives including low carbon cottages, sustainable transportation efforts and footpath erosion
Burren and Cliffs of Moher, Ireland – working with over 45 tourism enterprises to achieve certification, the park is now a recognized tourism destination. Recognized as a geopark the area promotes sustainable tourism, has its own sustainable tourism criteria and strategy working towards conservation and bringing benefits to the community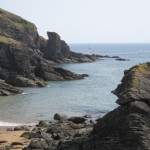 SouthWest Tourism (UK)
SW Tourism became the first destination to obtain a gold level certification under the Green Tourism Business Scheme. They received a World Travel and Tourism Tourism for Tomorrow award for sustainable tourism in 2009. The destination has a comprehensive sustainable tourism plan complete with marketing and training assistance for businesses. Visitors are educated about their impacts and how to make more sustainable choices. They developed a green tourism toolkit and have assessed the consumer to determine their needs and wants for green tourism.
Ecocomptor – a Finnish initiative to help hotels communicate their sustainability initiatives. As an average hotel room in a midrange hotel produces between 5-20 kg of CO2 per room, there is a need to reduce emissions. Based on a French word 'to count' the idea is to save on operating costs, reduce the impact on climate change and manage consumption with reporting.

European Sustainable Tourism Prize
The Province of Rimini was awarded with the first European Sustainable Tourism Prize, "Carmen Díez de Rivera" for its LIFE-Environment Project "Strategies and Tools towards Sustainable Tourism in Mediterranean Coastal Areas". The award from the EU is divided into public and private initiatives for sustainable tourism. Some objectives include new management systems, planning and managing tourist destinations and implementing new management of tourist destinations in accordance with their environmental, social, cultural and economic values.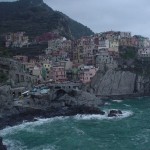 Cinque Terra Sustainable Tourism Project
The territory of the Cinque Terra located on the coast of northeastern Italy has established a sustainable tourism project to protect the culture, heritage and environment. Cinque Terra is famous for the five villages that are accessible only by train or trail: Monterosso, Vernazza, Corniglia, Manarola and Riomaggore, however the large number of tourists has a significant impact on the sustainability of the region. The region was recognized as a National Park in 1999 and as a UNESCO protected territory since 1997. The sustainable tourism project has established an Environmental Quality Brand for accommodation facilities, a cinque terra card, guidelines for tourists and public information about conservation. In order to control tourist numbers, a Cinque Terra Card is provided which includes access to all paths, nature observations centres, botanic paths, picnic areas, and bird watching areas. Tourists exploring the region can purchase a 1, 3 or 7-day card which also provides unlimited access to the train and bus between villages. The fee goes to protect the trails, marine and national park and maps, train and ferry times as well as a list of main business sectors participating in the scheme are accommodations which implement energy and water saving techniques as well as the purchase of local produce, recycling and using sustainable transport. An easy to read pamphlet offers visitors and businesses in the region simple, straightforward and easy options to reduce impact, support local economies and protect the fragility of the region.
For information on a participating hotel, please see Hotel Câe Adrean located in Manarola at http://www.cadandrean.it /for more information.
Kolarbyn Ecolodge, Sweden Sometimes called Sweden's most primitive hotel, the lodge works to protect endangered species in Scandinavia. There is no electricity and all water comes from a local spring. Working to offer a unique ecotourism experience, it is not for the lighthearted.
Sunart Oakwoods Initiative
This initiative aims to create and re-establish 2500 square miles of native woodlands. The woodlands will provide ecotourism type activities (walking, cycling, wildlife hides, canoeing, etc.) and will train, employ and house local people. The site will also be managed by local people in collaboration with the Forestry Commission, Scottish Natural Heritage, Highland Council, Lochaber Enterprise and special interest groups. Ten years since the initiative started, it plays a large tourism role. Over 10,000 m of new paths have been constructed, new interpretive panels and Gaelic trails have been established and an integrated tourism strategy set out.