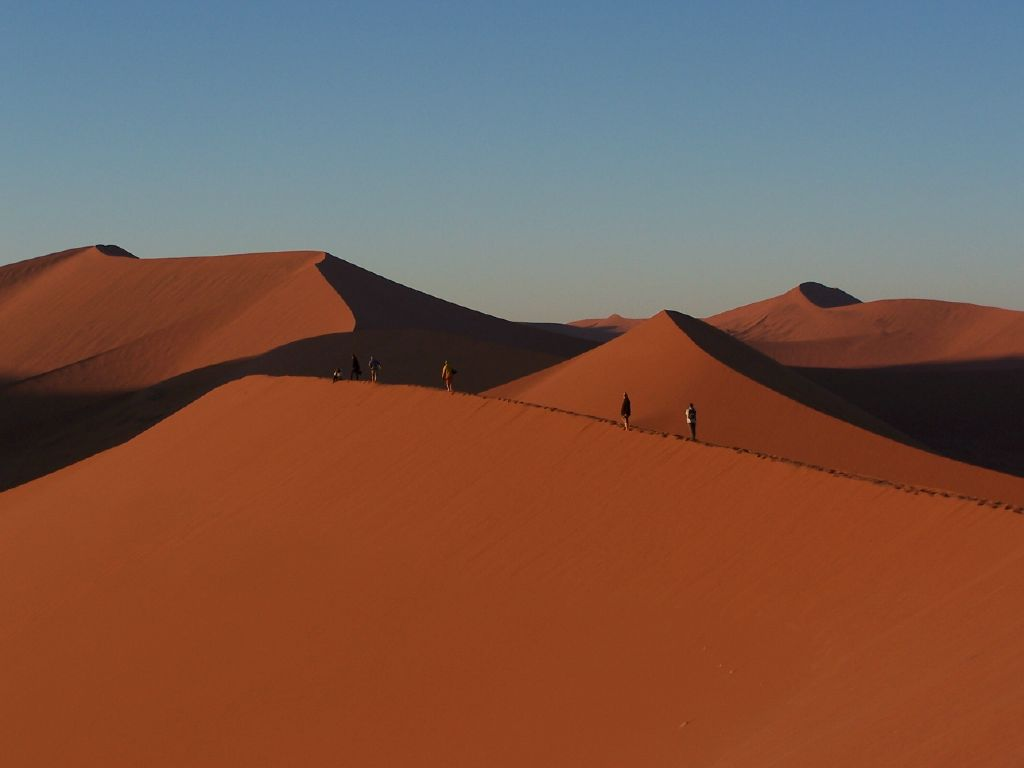 Sustainable tourism in Turkey?
The project aims to establish "sustainable tourism" in the Belek Tourism Centre. Betuyab's goals and activities are realized through cooperation among the investors, the local inhabitants, the official association and establishments, and the relevant ministries (Ministry of Tourism, Ministry of Environment, Ministry of Health, Ministry of Forestry etc.). Read about their achievments and lessons learnt.
The Siwa Sustainable Development Initiative, Egypt
The Siwa Environmental Quality Initiative (EQI) offers a Shali lodge, ecotourism activities, organic agriculture products, women's artisanship and other offers which were developed based on consultations with the local community and other stakeholders. EQI designed and implemented the commercial ventures with the aim of promoting economic development in Siwa that is in harmony with its sensitive environment and that revitalizes its unique cultural heritage.