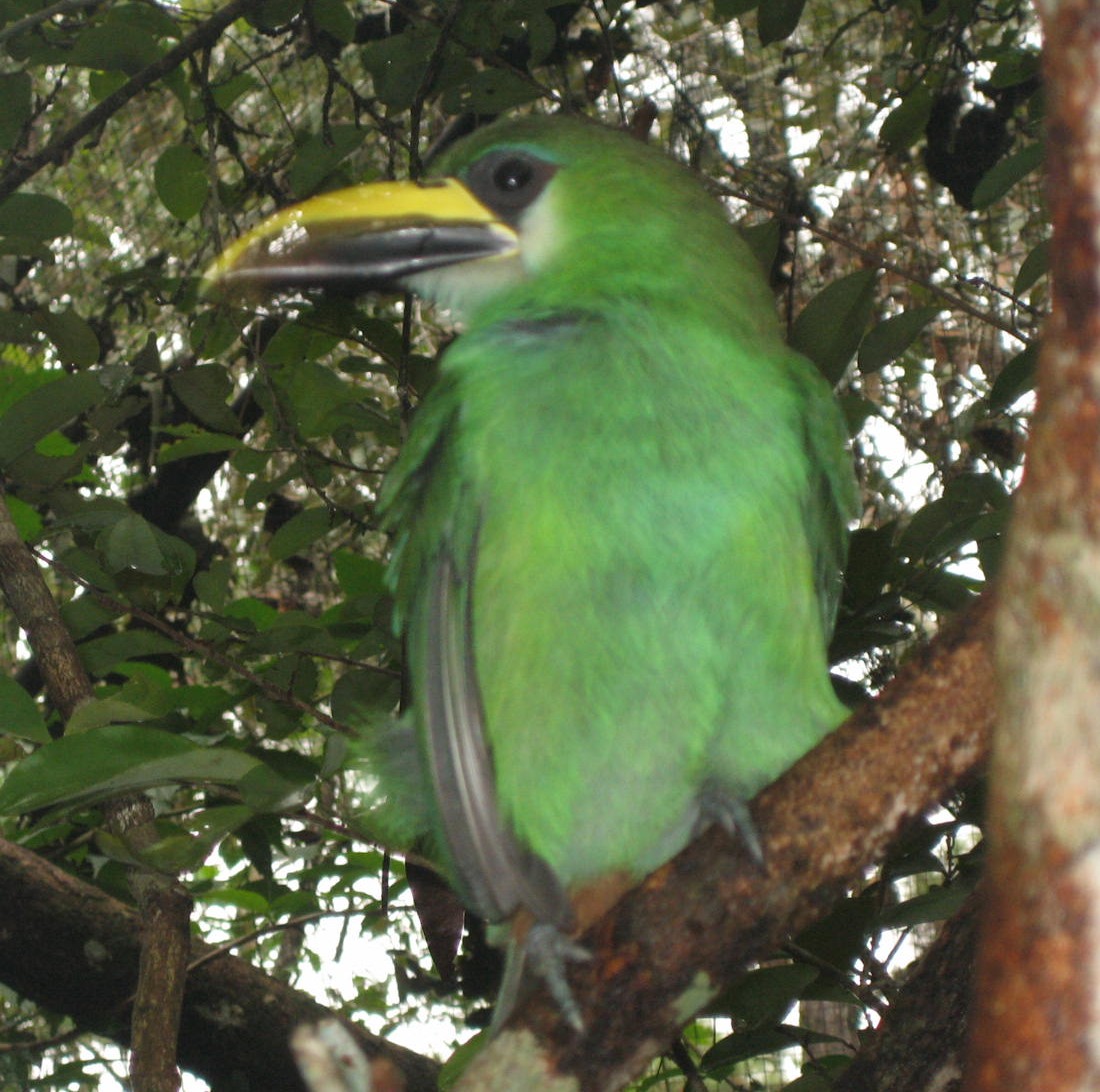 South and Central America
Finca Bella Vista Treehouse, Costa Rica – a planned, modern, sustainable treehouse community. A number of initiatives include fresh food, working with local communities, organic farming and permaculture.
Samasati Nature Reserve, Costa Rica.Built without the use of heavy machinery, no clearing of land or cutting of trees, the retreat only employs local people and aims to give money back to the local community. Offering eco and adventure trips, the retreat has undertaken multiple measures to become more sustainable.
Almonds and Coral, Costa Rica. Awarded with the highest level of eco-certification, Almonds and Coral has attempted to integrate their hotel into the natural surroundings and conserve nature. Practices include using green building design, recycling, no chemical fertilizers or weed killers, garbage is separated into organic matter, recyclable, reusable, and non recyclable or reusable. A special custom made sewage treatment system was designed by a sanitation engineer for the hotel and strict conservation and environmental policy exists
Cristalino Jungle Lodge (Amazon, Brazil) The lodge is private forest reserve in the Southern Brazilian Amazon rainforest. Along with offering ecotourism and adventure tours, its main objective is to preserve the rain forest and to contribute to conservation efforts in part of the Amazon that is rapidly changing. The lodge, in conjunction with the Ecotourism Development Program of the Brazilian Amazon (Proecotur) has developed a long term sustainability strategy for the area.
Santa Lucia Lodge, Ecuador
In Ecuador, ecotourism has been helping to preserve and sustain Santa Lucia Lodge. A runner up for the 2005 WTTC Tourism for Tomorrow Awards and the 2004 Responsible Tourism Awards, the lodge offers a multitude of elements that help sustain the local area and community. Examples include: staff training for native guides, courses in cooking, hospitality and administration and capacity building; conservation (having now planted native trees in 20 hectares of land). More information can be found at www.santaluciaecuador.com
Costa Rica and renewable energy – working towards achieving a clean energy milestone