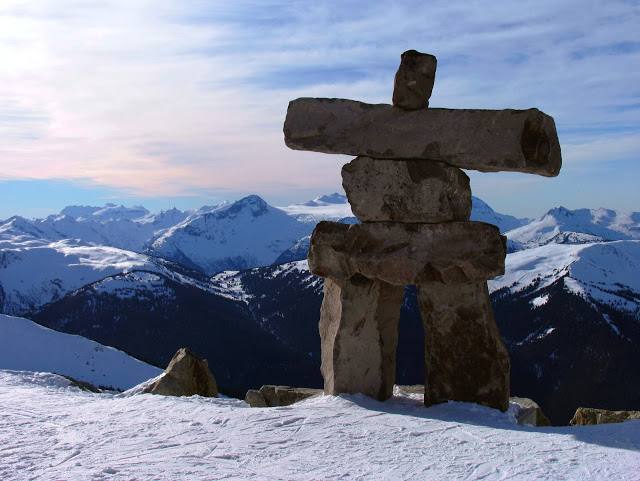 Companies and Organizations
Zermatt, Switzerland – a car free ski resort with electric buses, major efforts to re-naturalize and do sustainable piste construction as well as low CO2 waste disposal systems
Park City Mountain Resort – was named the most sustainable ski resort in 2013. The resort offsets 100% of its energy using wind credits but also invests heavily into renewable and green technologies. They even have an environmental kiosk at the top of the mountain educating visitors on their practices.
Squaw Valley – This ski resort works to minimize its CO2 emissions and reduced 111 tonnes last year (over 1700 tonnes through lighting and energy efficiency upgrades alone). The resort has installed electric car charging stations and also operates a shuttle between the resorts
Aspen – Aspen Ski Resort has been publishing sustainability reports since 1999. They have maintained ISO 14001 certification for ten years and ensure all new buildings are LEED gold. They support local farmers and education initiatives and their Family Fund donates close to $100,000 annually to support day-care facilities, schools and heathcare access.
Mount Cain – is a small community ski resort with the community at the centre of the plan. It is community owned and provides employment for islanders and is a nice example of community governance.
Whistler Blackcomb
A ski resort with a mission to be zero waste, zero carbon and zero net emission. They implemented a Fitzsimmons Renewable Energy Project in 2010 and have a mountain remediation project called operation Green up that has invested more than $1.5 million to protect and conserve natural areas. They produce a CSR report and have detailed sustainability efforts posted on their website. This organization has been named one of Canada's greenest employers of the year. They have undertaken a number of sustainability initiatives including tracking their energy as well as providing funds for ecosystem improvement.