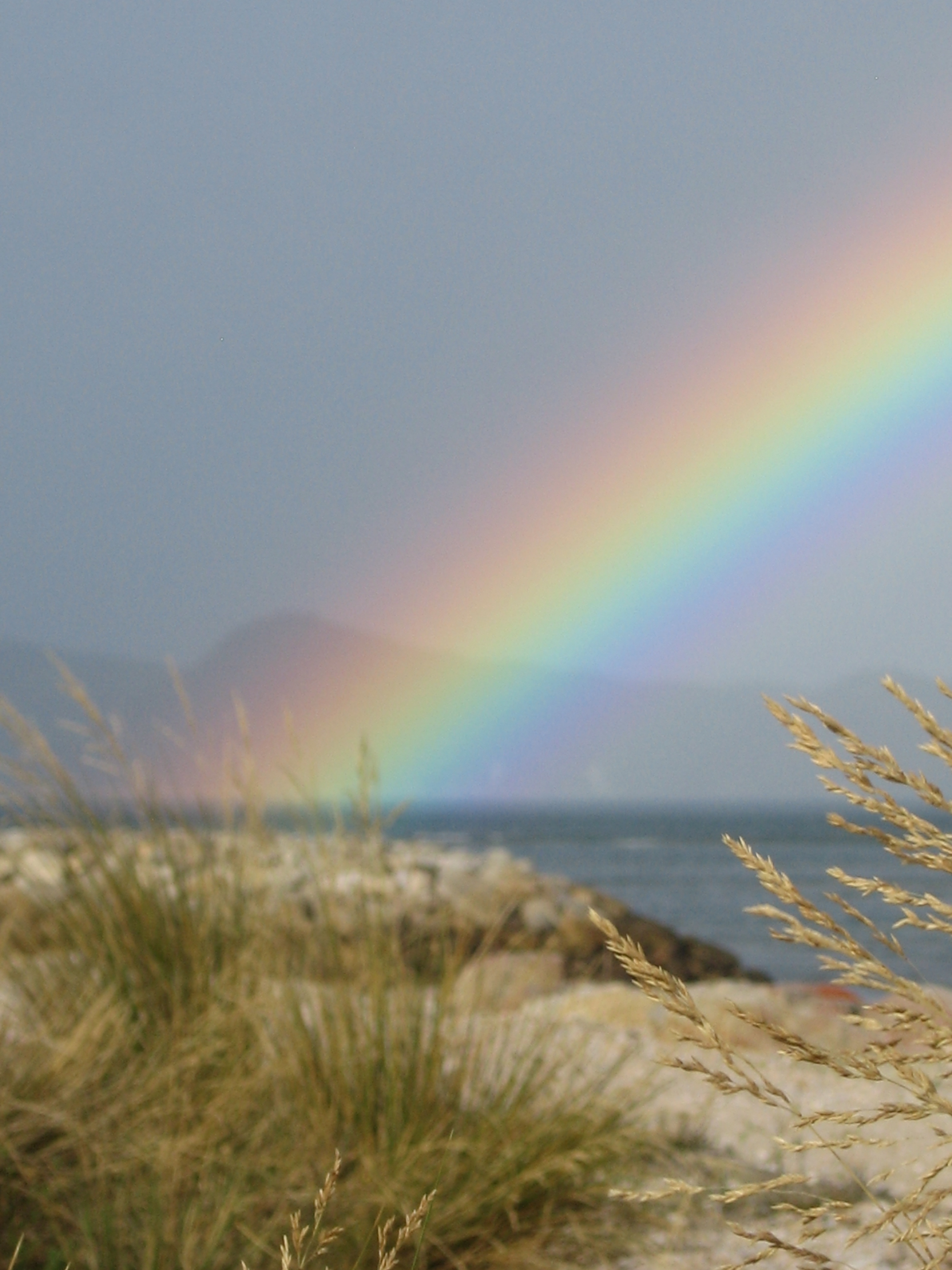 Companies and Organizations
Sustrans – links cycle paths across the UK. They have 84 new cycling schemes in cities and towns and their 5-year Connect2 scheme has helped bridge many barriers to developing local cycling networks. The programme has trebled cyclists on some routes and has saved over 70,000 tonnes of CO2 emissions annually.
Trailpaq.ca – Sharing the trail community
Go for Green is a Canadian not-for-profit organization that encourages outdoor physical activity that protects, enhances or restores the environment. Go for Green provides community-driven solutions trying to make a positive contribution to Canadian society.
Within Go for Green's mandate, the Trailpaq project aims to encourage physically active and environmentally responsible trail use to Canadians and visitors to Canada, through the Trailpaq Website. It identifies stakeholders and creates a viable network which allows the Trailpaq Website to deliver services that few trail Websites can. Three key components make the Trailpaq Website unique within the on-line trails community, including the following:
1. Sustainable trail information. Partners in the trail community – Trail managers – are encouraged to enter and update objective trail information on the Trailpaq Website. The result is a fully searchable database of information displayed in a consistent format.
2. Encouraging environmentally responsible trail use. Partnership with Leave No Trace Inc. (www.lnt.org) established, allowing Leave No Trace messages to be positioned with every trail query. The LNT messages are consistent with reducing human impacts to all outdoor environments, fitting well with all trail opportunities.
3. Sustainable project. Go for Green and Compaq Canada Inc. (a Hewlett Packard Co.) agreed to a 10-year partnership beginning in 1999. Go for Green facilitates the project while Compaq Canada (HP) provides diminishing financial support. The goal is to have the project self-sustainable through tourism revenues before the tenth anniversary. One example incorporates Web-based mapping linking trails to community banner advertising on Trailpaq. This initiative is providing tourism delivery agents the ability to assist with local trail initiatives, while gaining national exposure.
An example of a project moving more towards sustainability, this project is a beneficial example for both locals and tourists. There are no fees charged for information posted from trail managers and the information provided is and it is free for all visitors. For more information please visit www.trailpaq.ca.